We are looking forward to our great cooperation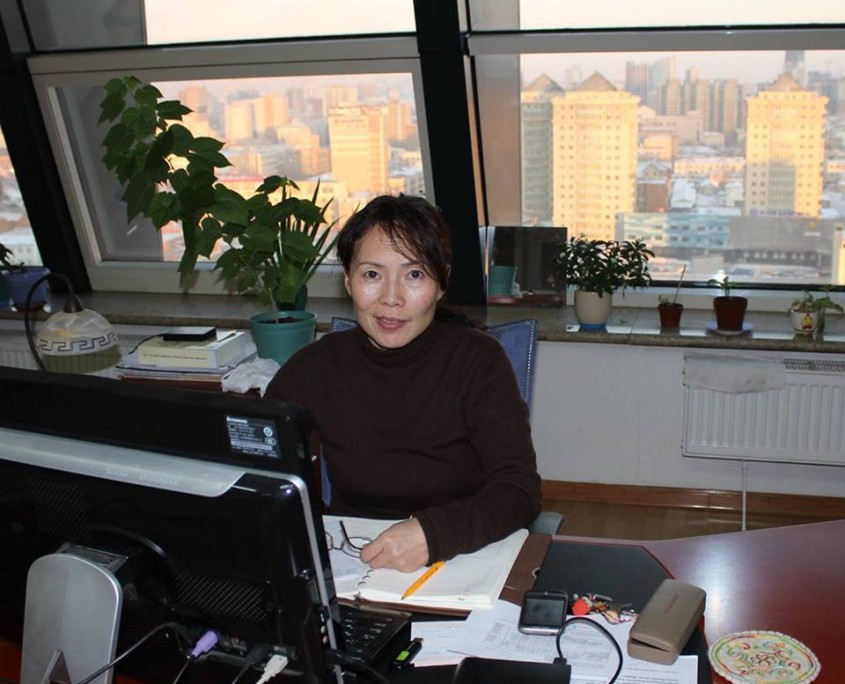 Dear Sir/Madam,
Mongol Khaan Travel LLC registered Mongolian Inbound Tour Operator in Ulaanbaatar.
We are able to organize tours for any sized group and we have a range of tours to suit any time availability. We have been organizing all our tours for 20 years and the comfort and enjoyment of your guests is our number one priority and for this reason we only use luxury transportation and professional guides in a variety of languages.
We operate and arrange for individual and group booking issues related to hotels, restaurants, entertainment, tourist camps in rural area, travel invitations for visas and both domestic and international airfare and ground transportation in Mongolia.
We have many tour itineraries to choose involving bicycles, motorbikes, four wheel driving jeeps, boats, trekking & hiking, camel, ox-cart riding and other exciting tours.
We assist and provide package tours to the travelers directly from their ideas through our long and successful cooperation with many Mongolian travel organizations.
Our Tourist camp Princess Lodge which is located in a fascinating area called Khan khentii Strictly Protected Area. Here we hold short relaxing nature discovery tours. You can experience mountain biking or hiking in the mountains filled with the unique flora and fauna of Mongolia. You can experience Horseback riding adventures or perhaps an Ox-cart trip to the mysterious ancient Mongol empire's remaining temple- Princess temple. For kids – we have special care service.
 If your interested in partnership with us please email us at the following, Email: anna@mongolkhaan.mn
We look forward to a fruitful transaction with your company. Thanks for your cooperation.
With my Sincere Regards,
Uranchimeg Batsuuri Anna, consultant